GeorgeMichael.com - liens internationaux !!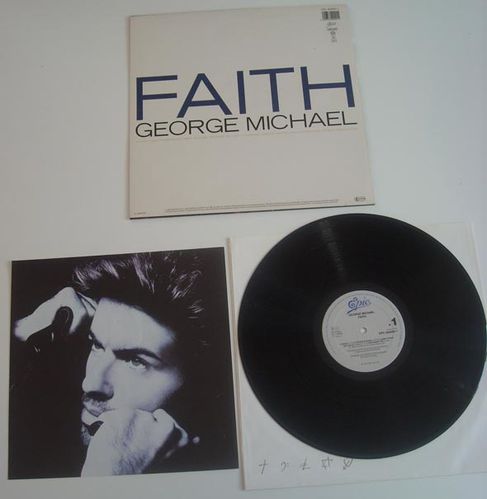 Consultez le détail des liens internationaux GeorgeMichael.com de pré-commande de l'album "Faith" (remastered) dans votre région.
Vient d'être ajouté à la liste déjà existante, Le Japon.
Pour le moment il y a le Royaume Uni, - Etats-Unis, - La Pologne, - L'Allemagne, - La Suisse, - et Le Japon.
D'AUTRES SERONT AJOUTES DES QU' ILS  SERONT DISPONIBLES.....A SURVEILLER.
Et n'oubliez pas, reportez-vous au SonyMusicDigital.com pour profiter d'une offre exclusive, incroyable, ou les 2.000 premières commandes de l'édition limitée et numérotée coffret collectionneurs, recevront également une licence exclusive, numérotée tirage d'art conçu spécialement pour les fans GeorgeMichael.com
N'attendez plus pour pré-commander votre album (Faith remastered) 
Store
Browse our collection of international retail links to purchase Faith (Remastered) in your region. Available formats include the limited edition numbered collector's box set, two-CD/DVD special edition and two-CD duo box edition.
United Kingdom
---
United States of America
---
Poland
---
Germany
---
Switzerland
---
Japan